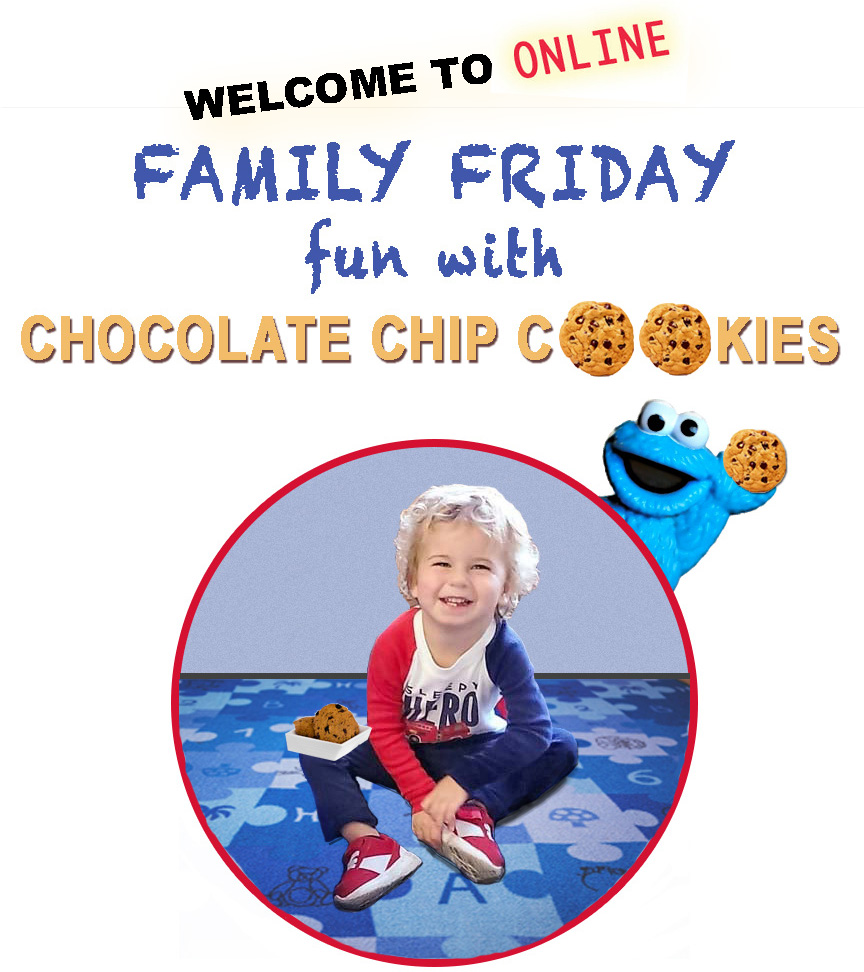 *This page was created as a family event in place of holding one at our center. There are four activities for the whole family to enjoy! The best way to complete the activities is to work your way through from the first activity to the last in order. You'll see instructions for each activity as you work your way through. Enjoy!

*Guess how many chocolate chip cookies are in the jar! Take a close look and when you decide how many you think are in there just click the submission form link below, fill out the easy & quick form, then submit. That's it! Whoever guesses the closest without going over will win a goodie basket. The winner will be announced on Monday, April 19th! Good luck!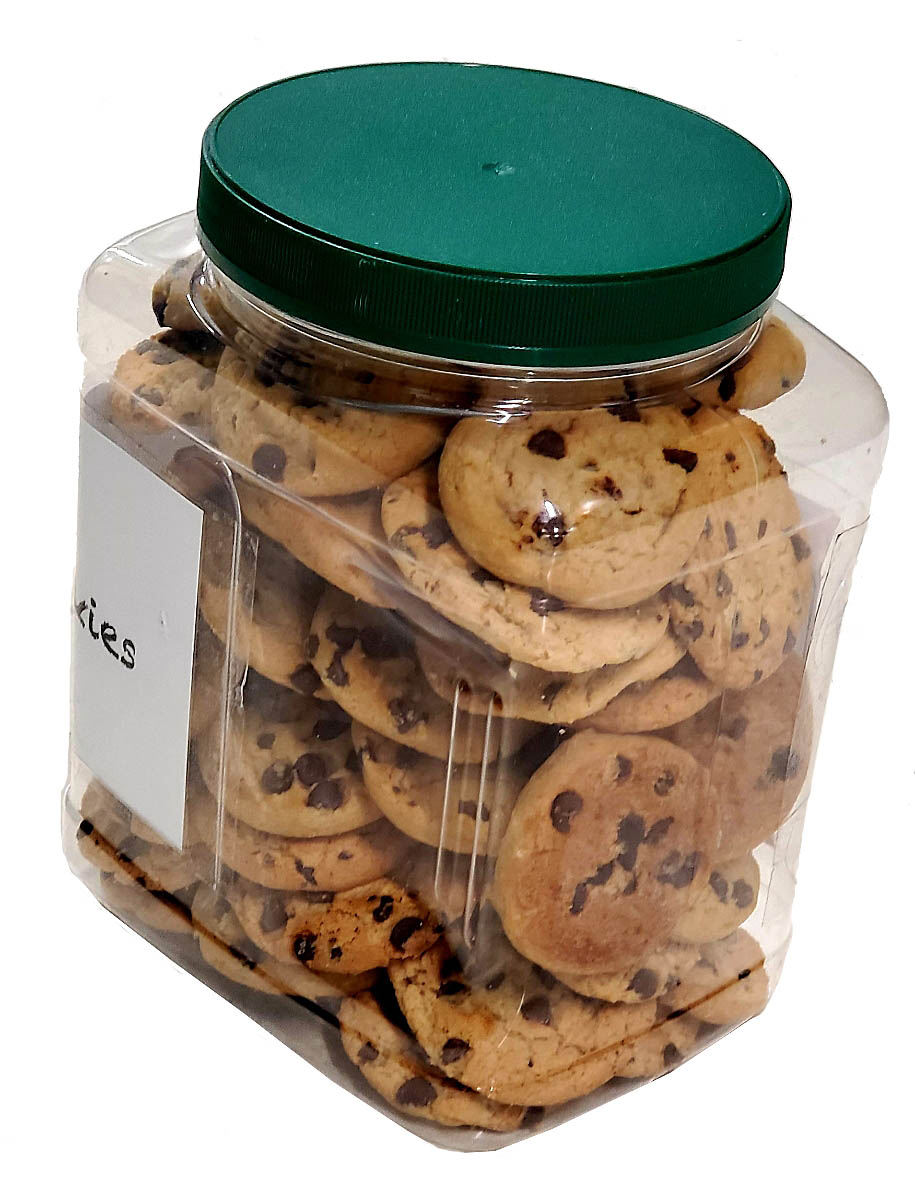 Online Guessing Game Submission Form

*It's time for fun in the kitchen! Now is a good time to make your treat so you can enjoy it while you do the last two activities. The recipe below, Cookie Dough Dip, is from "Crayons & Cravings" and is an easy family friendly project, not to mention delicious! So grab your ingredients and supplies and let's get to it!
IF YOU ARE ABLE TO TAKE A PICTURE OF YOUR FAMILY "FUN IN THE KITCHEN" TIME AND SHARE IT WITH US, WE WOULD LOVE TO SHARE IT ON OUR SOCIAL MEDIA PAGES! Send them to: ljohnston@ttlt.org.


*It's time to take off the chef's hat and put on your artist cap! Choose one of the coloring pages below and let's get coloring.
PLEASE BRING IN YOUR COMPLETED COLORING PAGE WITH YOUR NAME ON IT BY MONDAY, APRIL 19TH SO WE CAN DISPLAY IT IN OUR LOBBY. IF YOU ARE UNABLE TO PRINT IT OFF TRY DOWNLOADING IT AND COLORING/PAINTING IT IN AN APP OR ONLINE SITE SUCH AS LUNAPIC.

Chocolate Chip Cookie Coloring Page (Printable Version)
Cookie Monster Coloring Page (Printable Version)

*Last but not least we have an online game called T-Rex Cookie Rescue for you to try! This game was created by LeeAnn's nephew for a class assignment. The object of the game is to catch as many chocolate chips and chunks as you can while moving out of the way of other objects coming down the conveyor belt. Moving around is accomplished by using the up & down arrow keys. Younger students may need assistance. You can see your score on the top of the page. To get started, click on the image below to be taken to the simmer.io website where you can play the game.
We hope you enjoyed our online Family Friday! Don't forget to share pictures with us from your time together so we can post it on our social media. Once again, the email to send pictures to is ljohnston@ttlt.org.
If you're looking for more activities visit our At Home Activities Page anytime.